Cathedral of St. Raymond School
Providing Quality Catholic Education Since 1917
---
At St. Raymond School we uniquely challenge every student with a rigorous curriculum,
but more importantly, we teach children to be kind, compassionate
and to share
Christ's love with the world.
---
16th Annual Oktoberfest
Saturday, October 13, 2018
6pm until Midnight
Live Entertainment
German/American Dinner Buffet Duke's Catering
Incredible Silent Auction and Raffle
Must be 21 to attend
Purchase Tickets
---
Okt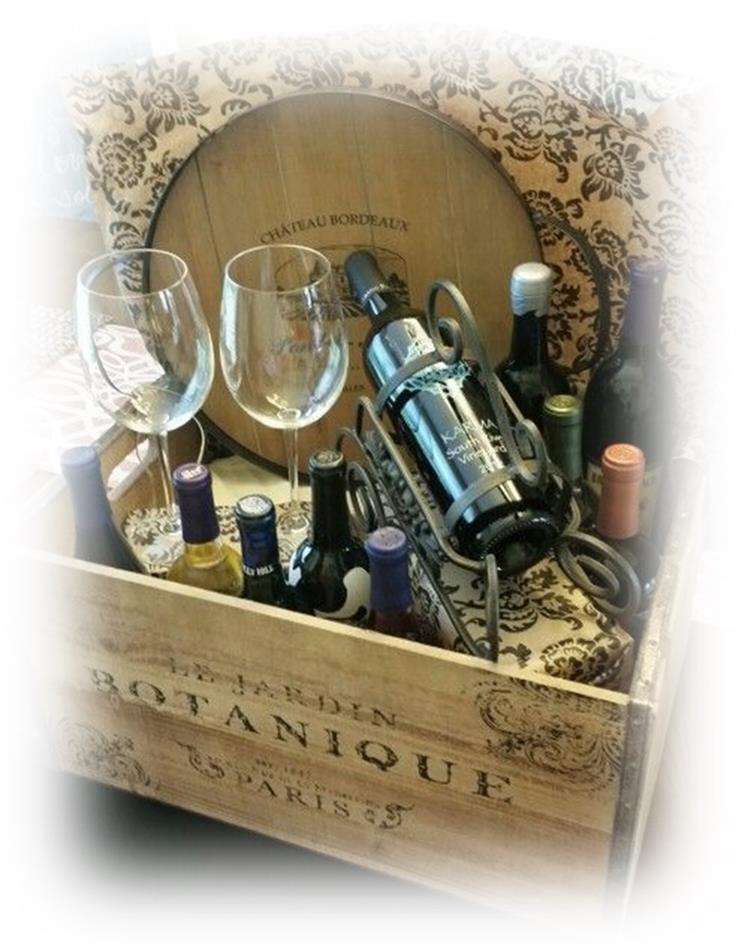 oberfest Auction & Raffle. Please help support our Parish School by donating a NEW ITEM or SERVICE to the OKTOBERFEST silent auction & raffle. Donations in the past have included: Use of a family condo or timeshare package| Entertainment and Sports tickets |Home furnishings and appliances | Office equipment| Fitness and health care services|Estate planning and legal services|Restaurant and gift certificates of all varieties. If you would like to make a donation please call or email:
If you are unable to attend, please consider contributing to our fundraising efforts. No act of generosity is too small to make a difference. Donate Today!
---
20
18 OktoberFAST 5K Run & Walk
Saturday, October 13, 2018 - 8 am Start!
This run is fun for the whole family! Kids, parents and others will join us for a chip timed 5k on a USTAF certified course through the beautiful Cathedral Area. Stay for the awards ceremony, refreshments. Join us later in the evening for the Oktoberfest celebration. Register Online

---
Cathedral of St. Raymond School Mission Statement
The Cathedral of St. Raymond School is a faith community that develops lifelong learners by teaching and living Catholic values within a strong tradition of spirituality, academic excellence, service to others and social development.
---
608 N. Raynor Avenue
Joliet, Illinois 60435
Phone: 815.722.6626
Fax: 815.727.4668
www.straymond.net/school
Very Rev. William G. Dewan, Rector
Rev. Ryan Adorjan, Parochial Vicar
Ms. Marjorie Hill, Principal

---
Home and School Association (HSA)
aims to promote communication among parents, teachers, and administration; to promote good will and cooperation between and among parents, faculty, administration, school board, and the parish; and to direct and coordinate parental support to the school through student activities social functions, and fund raisers. The HSA meets on the first Wednesday of the month. All families are encouraged to be members. You may contact the HSA at tpollack08@gmail.com or
815.325.7500
Current Board Members:
Tracy Pollack, President
Michelle Wilhelmi, Vice-president
Annie Hogan, Secretary
Kristina Klein, Treasurer
Molly Birsa, Homeroom Parent Coordinator
Katie Choudhary and
Ria Hennessy
Community Events Coordinators
---
School Board
A Catholic school board is a body whose members are selected, discerned/or elected to participate in decision-making in designated areas of responsibility. A parish school is part of the educational mission of the parish for which the pastor is the canonical administrator. He delegates, according to diocesan policy, administrative responsibilities to the school principal, who is accountable to him. As part of the Joliet Diocese, principals are accountable to the Bishop through the Superintendent of Catholic Schools.
---
SUPPORT
SAINT RAYMOND PARISH