Mother Church of the Catholic Diocese of Joliet
Welcome to the Cathedral of Saint Raymond Nonnatus
September 17, 2018
FURTHER WORDS FROM BISHOP CONLON REGARDING THE CHILD ABUSE SCANDAL
I am aware that the child abuse scandal continues, understandably, to upset people. There are some signs of hope. The recent meeting of officers of the United States Conference of Catholic Bishops with the Pope and his calling for a general meeting of the presidents of all the bishops' conferences to deal with the issue indicate a high level of concern.
People are looking for accountability. Sometimes it is hard to provide accountability for events that occurred years ago. The Illinois Attorney General's recently announced inquiry into diocesan records, with which we have agreed to assist, may help. Meanwhile, we need to keep focused on our highest priorities of trying to bring healing to those who have been hurt and preventing future abuse.
As the chief shepherd of the Diocese of Joliet I am firmly committed to the "Charter for the Protection of Children and Young People" and its "Essential Norms", most especially the reporting of all allegations of child sexual abuse to the proper civil authorities, along with the observance of other pertinent state laws, and the removal of all perpetrators from ministry. Sometimes people have their own expectations, but we have to work with objective standards.
I admit that I am discouraged that we are at this sad moment in our history. I worry about those who have been abused and those whose faith has been shaken. I rely on the Lord, through prayer, to help me and to heal our Church. I invite you to do the same.

Most Reverend R. Daniel Conlon
Bishop of Joliet
---
FOLLOW YOUTH MINISTRY
SixFlags Fright Fest on Monday, October 8!

Download Flyer and Permission Form
Check-in @ 9:15am - Return at 7:45pm
Bus Pickup-Dropoff: St. Paul Gym, 130 Woodlawn Ave, Joliet.
Money and forms should be in an envelope marked "FOLLOW YM Great America Trip" and either delivered to St. Raymond or St. Paul Parish Office. Deadline is October 1. See Flyer for additional details or contact Jeremy Hylka @ 815-730-8599 or youth@followym.com.
---
Join us for a Nig
ht Full of Good Beer, Good Food and a Great Cause!
16th Annual Oktoberfest
Saturday, October 13 - 6pm until Midnight
Live Entertainment | German/American Dinner Buffet Duke's Catering | Incredible Silent Auction and Raffle | Must be 21 to attend Purchase Tickets
Okt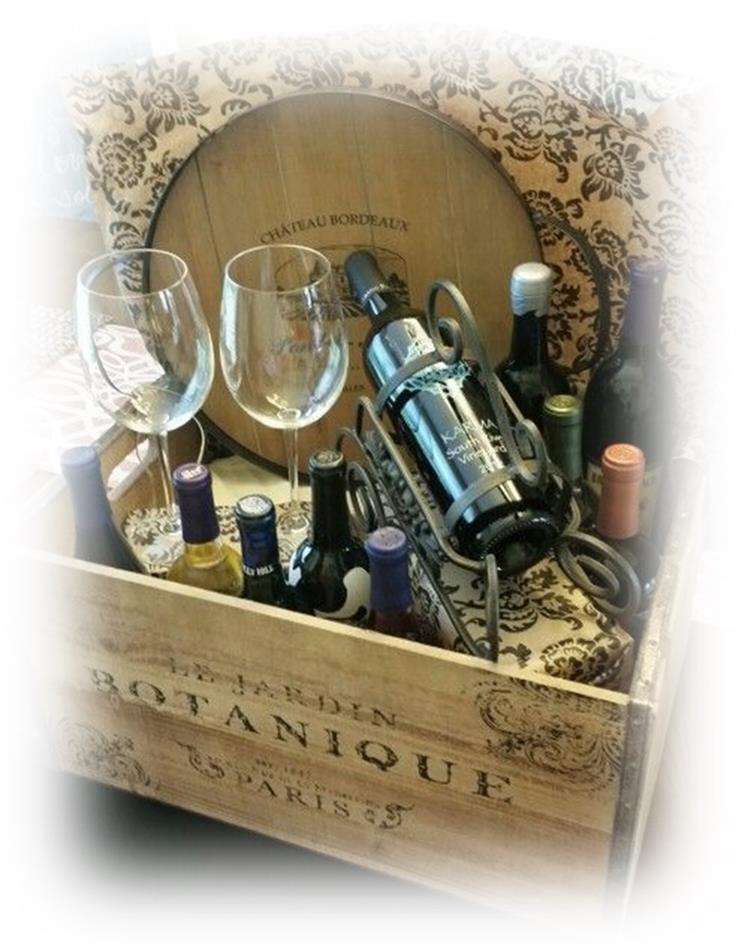 oberfest Auction & Raffle. Please help support our Parish School by donating a NEW ITEM or SERVICE to the OKTOBERFEST silent auction & raffle. Donations in the past have included: Use of a family condo or timeshare package| Entertainment and Sports tickets |Home furnishings and appliances | Office equipment| Fitness and health care services|Estate planning and legal services|Restaurant and gift certificates of all varieties. If you would like to make a donation please call or email:
If you are unable to attend, please consider contributing to our fundraising efforts. No act of generosity is too small to make a difference. Donate Now
---
2018 OktoberFAST 5K Run & Walk
Saturday, October 13, 2018 - 8 am Start!
This run is fun for the whole family! Kids, parents and others will join us for a chip timed 5k on a USTAF certified course through the beautiful Cathedral Area. Stay for the awards ceremony, refreshments. Join us later in the evening for the Oktoberfest celebration. Register Online
---
2018-2019 Religious Education Program

There are still openings in all grade levels.
Please register today!
Classes are offered weekly on Monday evenings from 4:30 - 6:00pm for grades 1-8 and 4:30—5:45pm for Catechesis of the Good Shepherd.
---
Cathedral Senior Club
Thursday, October 18 @ *Al's Steakhouse (*new location).
See bulletin for further details.
Thursday, November 29
Drury Lane Theatre Trip - Beauty and the Beast - 1:30pm Show. Lunch @ 11:30am.
Bus leaves Cathedral @ 10:15am and returns @ 5:30pm.
Only 40 tickets available! Deadline November 3.
Contact Rosemary Lux @ 815-727-9492.
---
St. Raymond Class of 1968 "50 Years!"
Friday, October 19 from 6:30-9:30pm at HEROES WEST, Joliet and Saturday, October 20 @ 3:30 pm- Tour of St. Raymond School and Mass @ 5:00 p.m and from 6:30-9:30pm at TRUTH Restaurant, 808 W. Jefferson St. Joliet. For further information or to RSVP, please see the bulletin.
---
MASS SCHEDULE
Sunday Masses
Saturday | 5:00pm
Sunday | 7:30am | 9:00am 11:00am | 7:00pm

Daily Masses
Monday-Friday 6:30am|8:00am
Saturday 8:00am

Sacrament of Reconciliation
Saturday - 4:00pm to 4:45pm
Holy Days of Obligation
Vigil 7:00pm Holy Day 6:00pm
---
Eucharistic Adoration
Second Tuesday of the Month
3:00pm to 7:00pm
Saint Peregrine Devotion
Third Monday of the month 7:00pm
---
---
---
---
DIRECTIONS